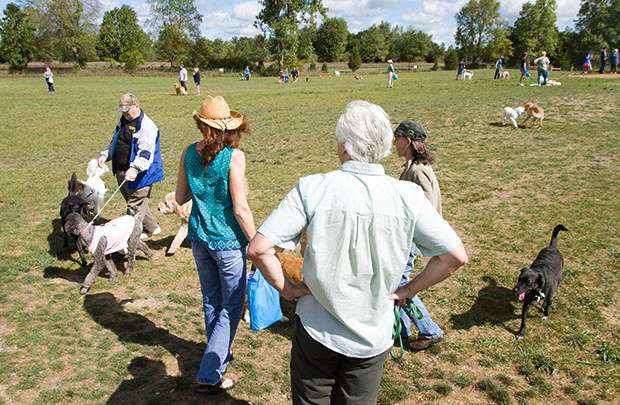 VISIT ARISE CHURCH
Welcome to Arise Church
The Arise Church Community Dog Park was built with the hope that our Dog Park becomes a place where dog owners can make new friends.
We believe that God made human beings to be in relationship with one another. At Arise Church, we recognize that it is becoming easy for people to have fewer face-to-face relationships in our technologically focused culture. Research shows that many people today are finding it challenging to make new friendships. We built the Arise Church Community Dog Park hoping that it can be a place where you can meet people with a common interest and possibly make some new friends. At Arise, friendship and belonging have always been important values. That's why we describe our church with the slogan "Arise Church - Where Faith & Friends Connect."
At Arise Church you'll find meaning and purpose for your life, healing for your heart, a sense of hope, friends who care about you, and a compassion for others. How do we know? Because it happened to us at Arise!